Gardening
I like to spend some time in the garden with the flowers and the wildlife. Gardening is a great way of ubwinding and can bring a great sence of joy. The local wild life adds to the fun. For instance, I could watch the bees buzzing around the flowers gathering polen for hours.
My Garden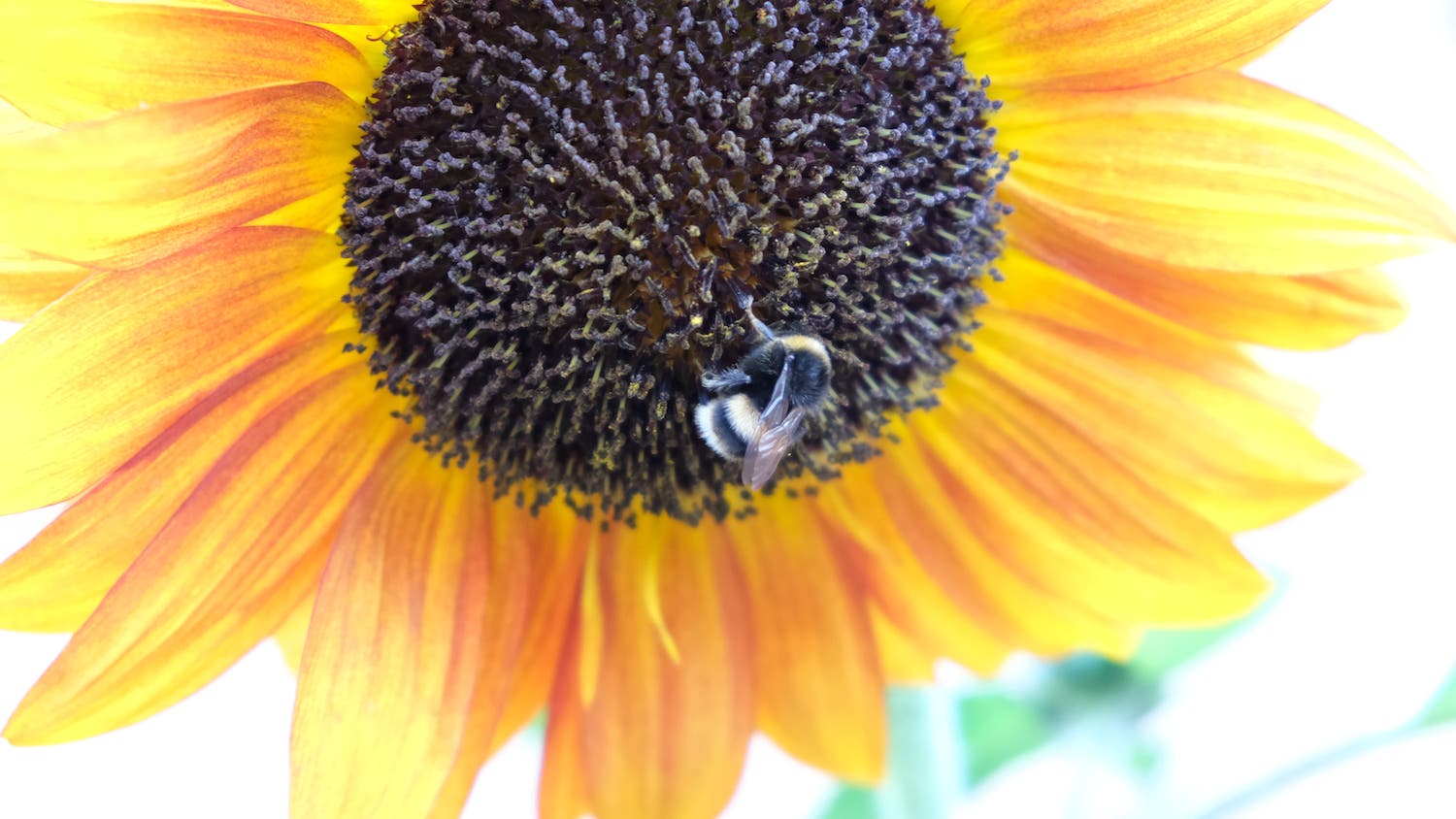 Since I began to really show an interest in the garden, I have learned about different flowers and what types of soil they like. For instance, lemon balm grows in any soil and in part shade.
I also learned that lavender and sunflowers draw in the bumblebees and butterflies. There are three types of bumblebees: honeybees, garden bees and white tails. Bees, however, are not the only wildlife in the garden: cats, hedgehogs and birds all enjoy my garden too.
Volunteering
I volunteer to gain experience of working with people, raising money for a worthwhile cause and to give me a change from programing and analysing data. If i staid in all the time, it would drive me mad.
Me volunteering
Through volunteering i have gained more experience of working with the general public. Furthermore, I have gain experience in areas previously unknown to me. I have volunteered at Cancer and the British Heart Foundation. Naturally, the organising and meeting customers appeals to me.
Church
For the last 25 years or so I have visited many different churches all mainly Baptist churches in my local area. Recently, I have been attending Our Lady Immaculate and St. Etheldreda where i find the services very peaceful and calming. I love every aspect of the christian life including the life of prayer. Jesus never let me down.
Christian Life
I went to an Anglican school as a child and then to a secular secondary school. Later, in my mid-twenties I was baptised by a pastor named Richard Underwood in Soham Baptist Church. I have spent a lot of time with Baptists and Salvationists. In resent years i feel at home with Catholism and in the Chatholic Church. I enjoy praying the Holy Rosay and reading the books in the Bible and in the end I felt pursued by Catholism.